Korean Cultural Center
Dive Into Korean Culture
Branding
Cheil Worldwide
︎Art Direction, Design, Concept, Brand Identity
The Korean Cultural Center has opened a new headquarters with the mission of creating a cultural link between South Korea and Brazil. The project was inspired by the traditional Korean architecture that makes use of wooden columns as a foundation.

Also, in the new visual identity we brought these columns as a graphic element, just like as in the physical space, it creates a perspective that drives the viewer's eyes to the main content.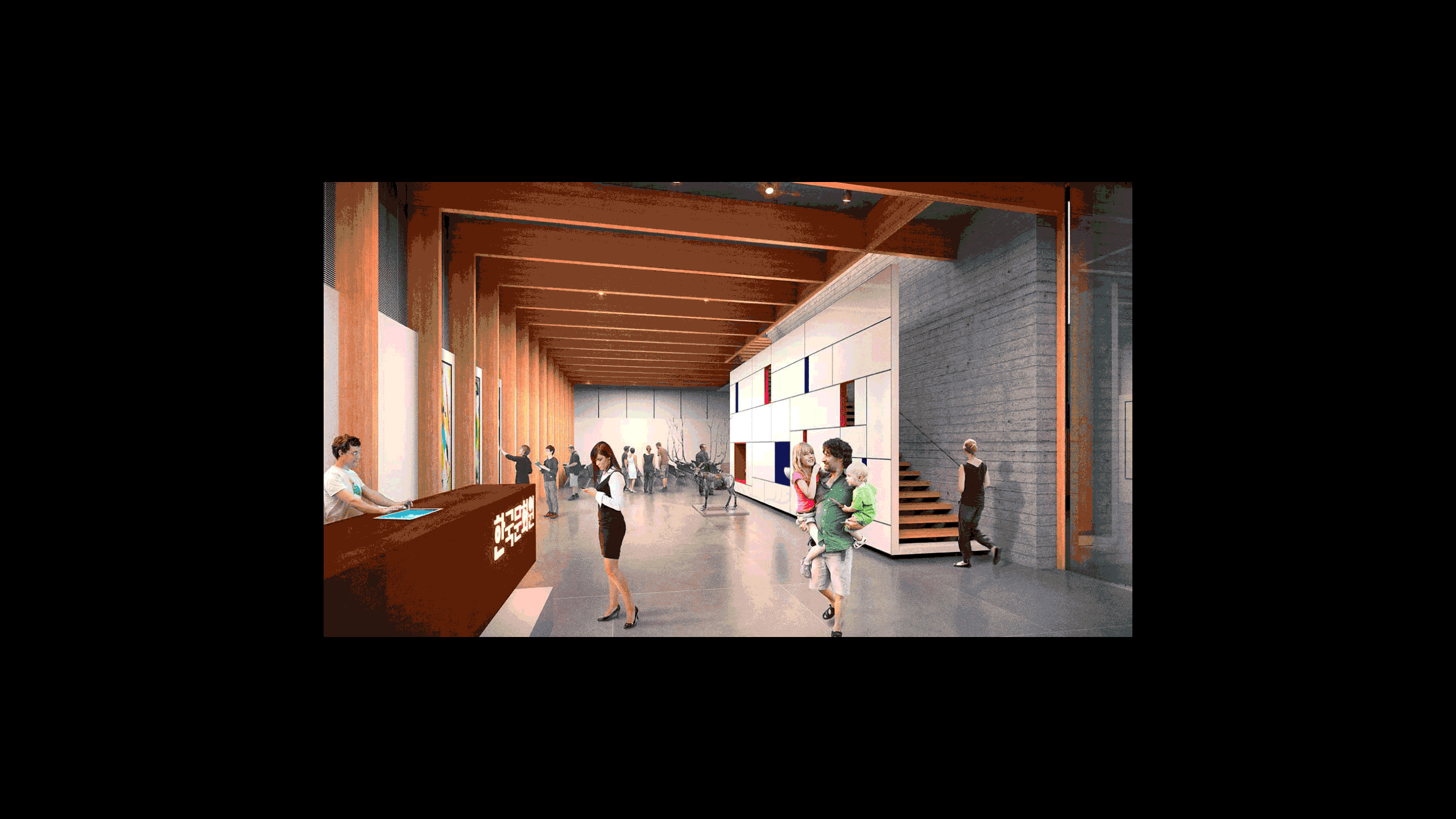 The color palette was inspired on the National Flag.