Nike
Corinthians is Unexplainable
Campaign (film, posters, social)
Wieden+Kennedy SP
︎Art Direction, Design, Concept
(Corinthians is a traditional brazilian soccer team founded in 1910. )

Corinthians is a team filled with unexplainable happenings inside the field. and the new jersey is no different: its color is blue.

For more than 100 years the team's jersey was black and white, but instead of trying to explain the color change racionally, we decided to show the most unexplainable happenings in the teams's history and give a greater meaning to this "sacred" uniform: the Jersey of the Unexplainable.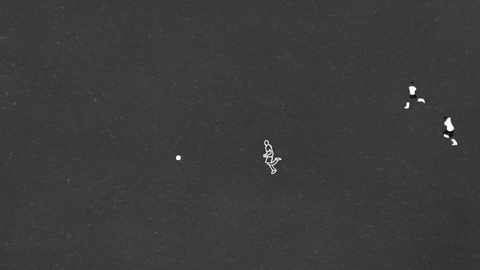 23/05/2012. 64' 40''.
The ball betrayed us for a few seconds and was free for the opposing team. During those eight suffocating seconds, nothing separated the rival and the goalkeeper. The pressure increased, but the great wall stood its ground. America became a little more black and white.
Unexplainable.
Por alguns instantes, a bola nos traiu e sobrou para o time adversário. Foram oito segundos de sufoco, em que absolutamente nada separava o rival do goleiro. A pressão aumentava, mas a muralha aguentou firme. A América ficou um pouco mais alvinegra.
Inexplicável.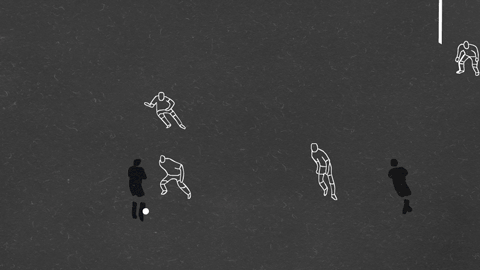 11/02/1996. 66'.
The entire stadium held its breath until the ball came back to the ground of the opposing team's field. One lob (a soccer move in which a player chips the ball over the defendants head and collects it on the other side of the defender). One play, that lasted no longer than two seconds. But there it was: a mastepiece.
Unexplainable.
O estádio inteiro prendeu a respiração até a bola voltar a tocar o chão da Baixada Santista. Um chapéu. Um chute de primeira. O lance não durou mais do que dois segundos. Mas lá estava: uma obra prima.
Inexplicável.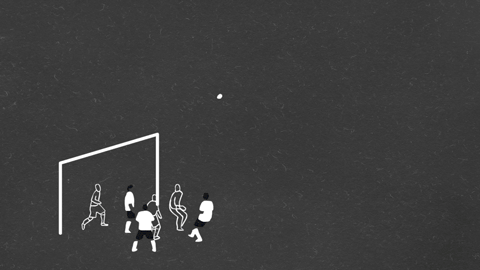 08/03/2009. 47'.


The whistle was blown, the corner kick was in play. The ball floated over the Goalie Box, as if it were choosing a lover. Everyone tried to touch the ball, but it seemed to be destined to "Ronaldo Phenomenon". From his head to the goal. From the goal to the fence. From the fence to history.
Unexplainable.
O apito soa, e o escanteio é cobrado. A bola flutua acima da pequena área, como se estivesse escolhendo um pretendente. Todos tentam tirar uma casquinha, mas a bola parecia já estar prometida para o Fenômeno. Da cabeça para o gol. Do gol para o alambrado. Do alambrado para a história.
Inexplicável.